Another one. :D
I was trying to make this one a happy happy one.
Does it look like one?
Photoshop crazy now. =X
I think my board will look weird lah, haha.
I actually did a research and found out most boards only have words...
Hmmmm, haha. so mine will be weird. =X
How unlucky can i be?
My ulcer just recovered not long ago...
But just now i so accidentally bite on my gums, on the same spot !
Ahhhhh. It's still bleeding.
During lunch, i was watching Star Awards xxxxxx (i don't know what's it called)
When it's time for advertisments, they showed the Star Awards guest.
XD
I was damn high, haha.
Lols,
Zheng Yuan Chang
also coming !
Zomgz! XD
Haha, i screamed sooo loudly for
RENFU
!
The way they introduced them look as if
renfu
and xiezhi dan fei.
Pokay, i finally decided to upload pics. XD
the stayover at twinnie's .
PS: Images made to be tweeny small because the quality of her webcam isn't good.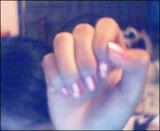 I admit the colour looks weird here.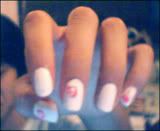 Her's looks nicer in pic. BUT you'll see all the flaws when you go near, LOL.



This is not my normal self. XD
She tied my hair, I tied her's.
I made her look so cute ! I look ugly. =.=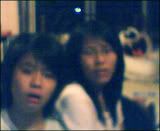 Supposed to act "blur"



act cute-ers !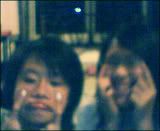 =/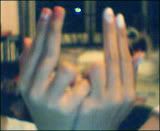 some symbol or something.



Camera shy me. =.=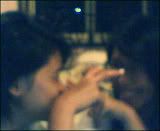 Cat fight.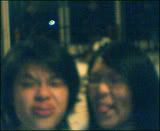 Tougues out girl !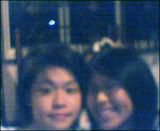 Finally, a normal one. XD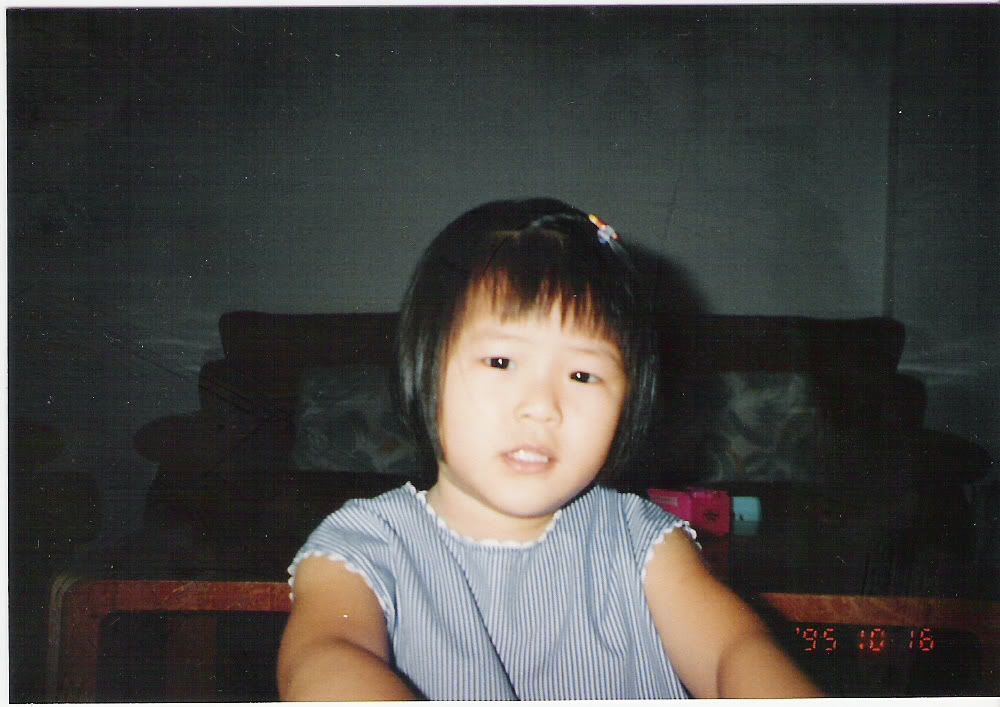 No doubt ! I was that cutee. XD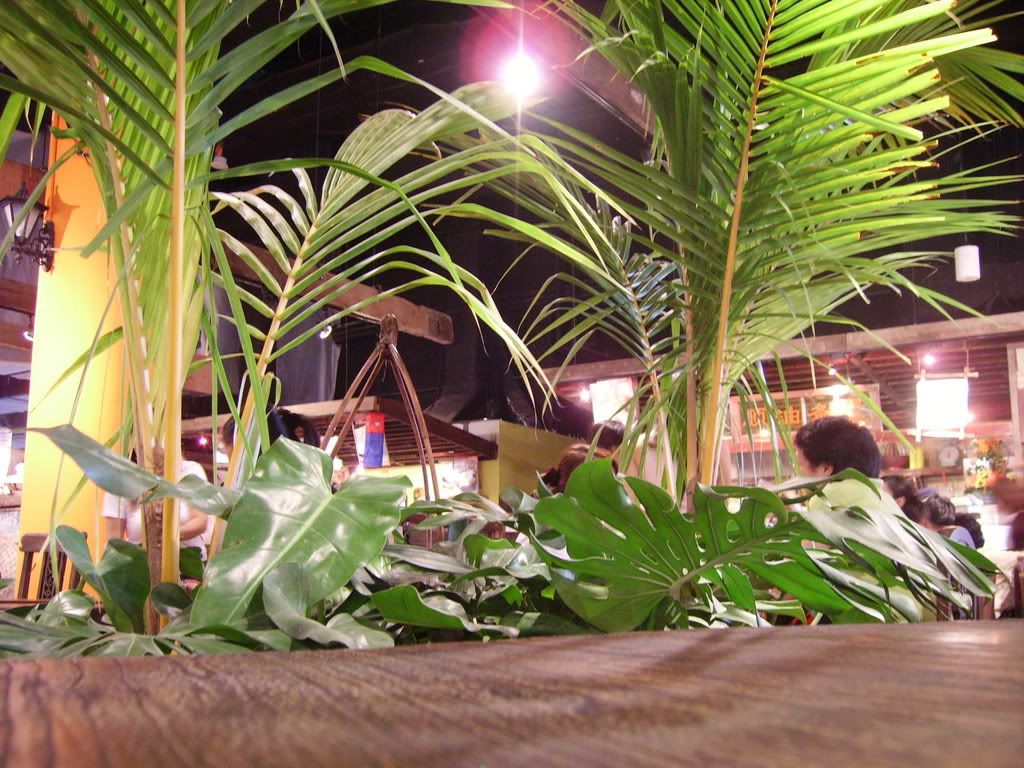 Random, i like this pic. I was the photographer!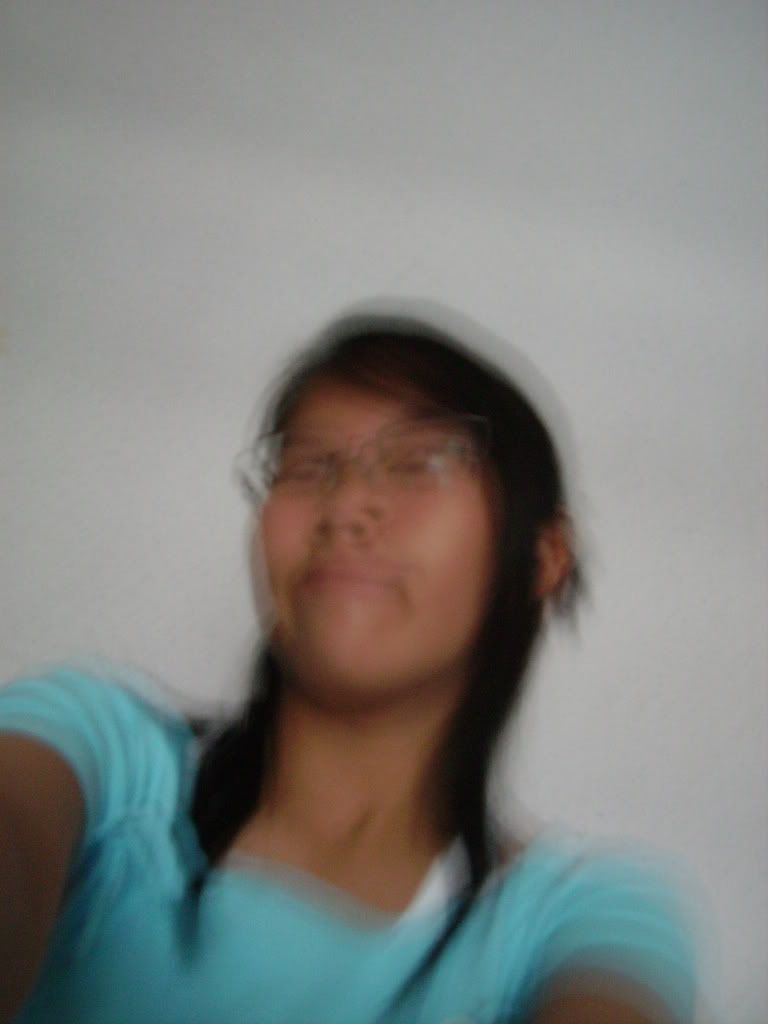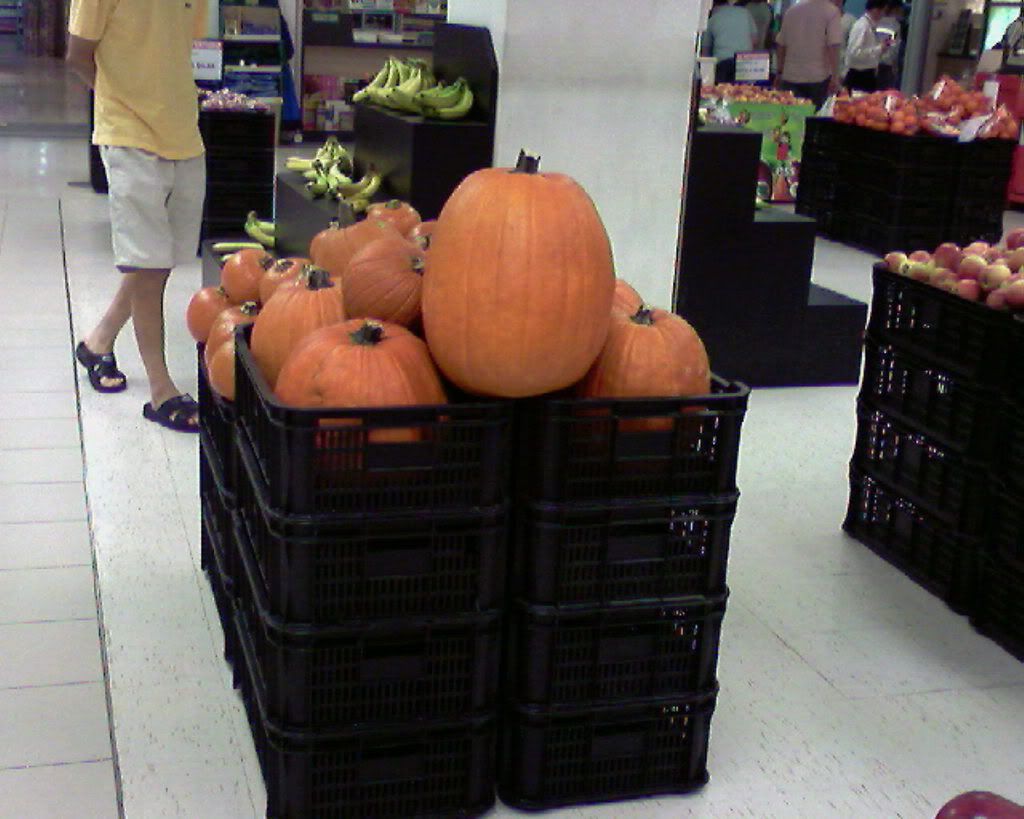 Punpkins ! XD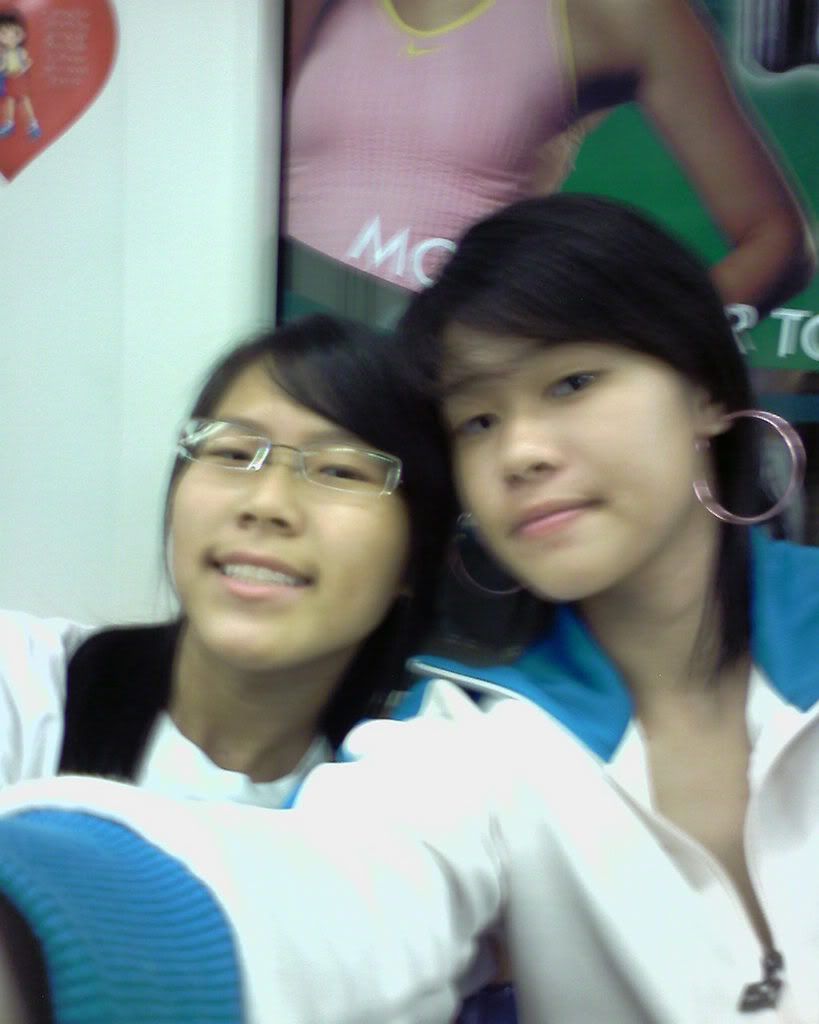 Me and my twin.


I want back this hairstyle !!
AHHH, the fridge! )=