(1) I love my desktop now.
(2)
I know the password
.
(3) I'm done with my chinese project part.
:D
wheeeee.
I know my posts are very very short.
Anws, any new song recommends?
:/
I need some new songs, hehehe.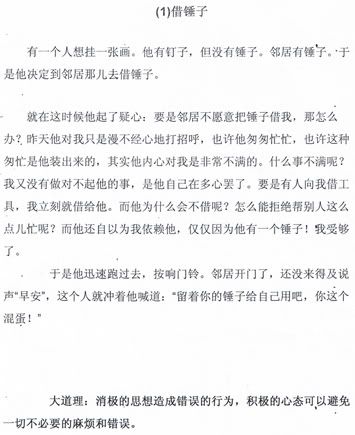 This is the essay that we're supposed to memorize.
& we're supposed to find pictures to make the presentation interesting.
So i came up with this..


Yes, done with my part.
:D
See if it relates? :/
Hahaha, anyway, I'm emerged the champion for..
THE COMMON FRIEND BETWEEN Q&J.
>.<
Lols, so i'm supposed to get close to J so that I can be the common friend.
I'm so unsociable can, hahaha.