Two days ago, it was the last day of the term.
None of the last days of the term were fantastic.
Because of this: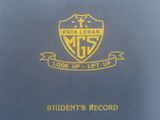 Yes, the PL STUDENT'S RECORD.
My results are like shit.
English - 56.2
Chinese -70.2
A Maths - 68.7
Maths - 64.8
Combined Science - 60.2
Combined Humans - 57.8
Pure Literature - 63.6
I only see one pathetic A2 .
"Shi Qi is a responsible environmental monitress who works effectively with others. She has shown intiative in carrying out her duties"
Don't laugh, yes, I'm the environmental monitress.
I don't think Ms Hazelin actually knows me well.
She wrote the exactly the SAME THING for bestie!
Ohmg, that's VERY creative indeed.
This holidays gonna be sucky.
How am i supposed to finish watching two Taiwanese series like that?
I have.... 7days -3days= 4days to finish all the work.
I have to things on for 3days, that leaves me with 4.
);
I can only finish the series if i give up my sleeping time.
And i need at least 112hours of sleep each day.
(1) A Maths
(2) E Maths
(3) Physics (Chicken Run analysis)
(4) Literature project
(5) Stupid Chinese project
(6) English Compre
(7) Reviews
(8) Geography
Stupid Tay Bee Kee.
No one has Chinese Project, she's the only teacher that gives us chinese project.
& If I didn't mention it... SHE LOOKS LIKE JIU KONG.
And please, Jiu Kong's 123456789 times better than her lah.
Jiu Kong can imitate, she can't.
She isn't a good teacher anyway.
I'll post her pic as soon as i scan.
I don't even have sufficient time if I take one hmwk each day.
This is what they call school holiday? I think it's more of like a home-school.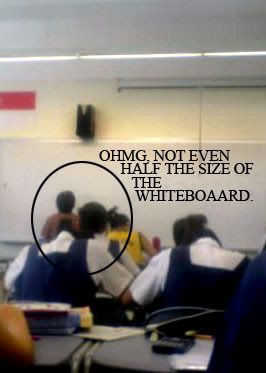 Opppsie, am I bad or am I bad?
:D
But she's really sh_rt you know.
I don't despise sh_rt people but she doesn't even bother to write higher.
"Can you please write higher, people at the back can't see"
Then she gave the -.- face and continue writing.
Fiona told me that Ms Wong can't even be seen from the back!
Hahah, luckily she's not my teacher.
:p
--------------
Saturday, March 10.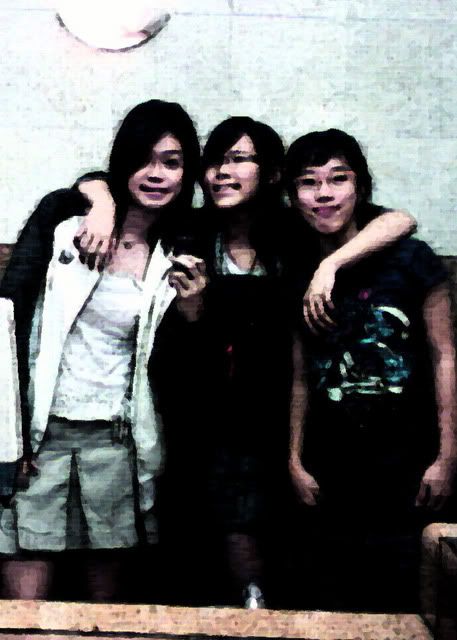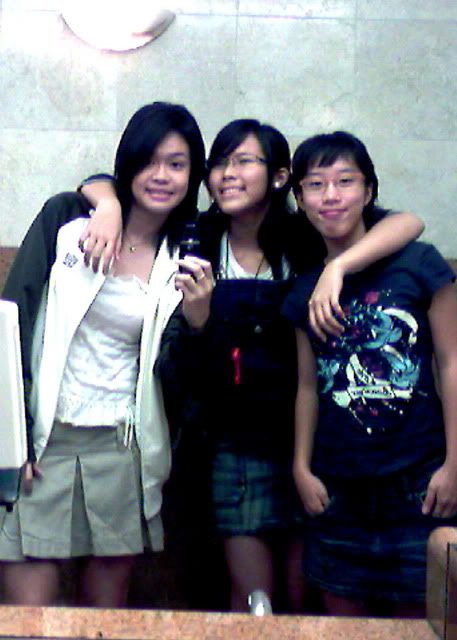 These girls are definitely the loveee.
As you can see, qing loves my jacket.
& It's still with her. :p
Went out with the girls yesterday.
:D
All of them met at my house then we headed to Shaw Centre.
We intended to sneak in NC 16 movies, however, none were appealing.
So we decided to watch
Stomp The Yard
.
Lols, Jing Hao walked towards us and I was practically staring at him.
Oh no, not because I like him or what lah, I couldn't remember who was that.
So paiseh lah, stare at people like that.
Ohhhh, okay.
Stomp The Yard was rather okay.
Something like Step Up, but not really much of handsome guys.
All of them looked the same! Hahah.
Pokay, instead of sneaking in NC16 movies,
we actually got a free movie.
:p
We stayed tooo long in the toilet and when we came out...
Another show was about to start.
So we settled ourselves comfortably.
:D
& watched the show.
Hahaha, the show's like childish, but it's free.
Happy N'Ever After.

After all it's free.
Walked to cine and dined at Pasta Mania.
Believe it or not, it's the first time I eat there.
:p
Shared Baked Country Pasta (can't remember the name) with esther.
Well, didn't really like Pasta, I prefer spaghetti.
Took neoprints and bidded goodbye to Tan Qing.
:p
Some other pictures.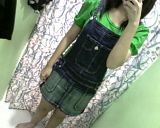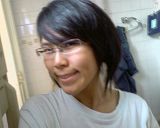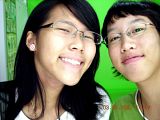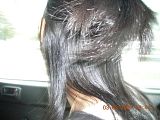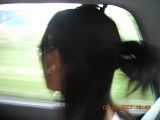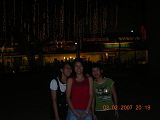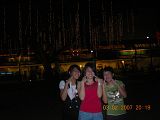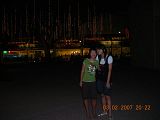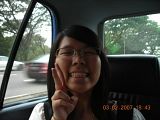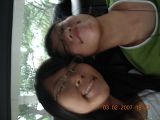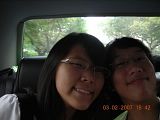 FIREWORKS JUST 10MINS AWAY FROM MY HSE. :p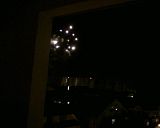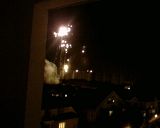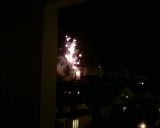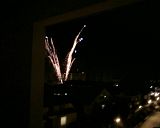 JUST FOR LAUGHS.

:D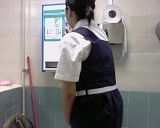 VIVIEN trying to buy pad in the school toilet. :p

This is the 'countdown fireworks' .
(It's too far to be clear.)